"Arise,awake and do not stop until the goal is reached."
BHASYA EVENT ON INDIA-CHINA CONFLICT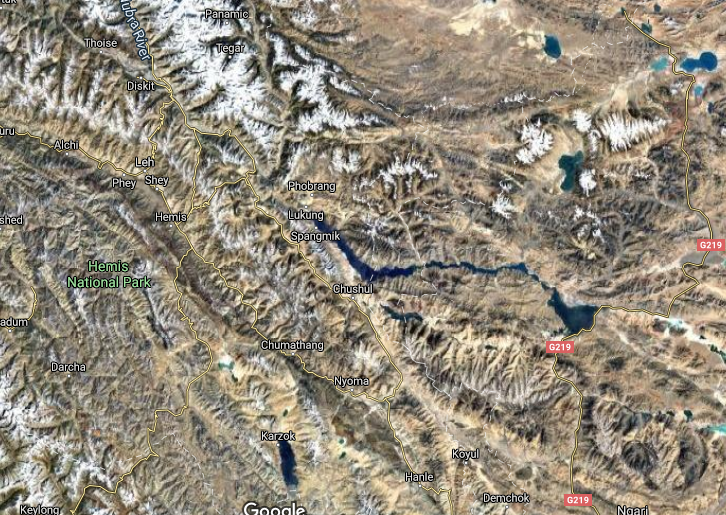 BHAS UK with other Sangh Parbar organisation are organising BHASYA event on 30th August. Global Indian diaspora from various countries will be joining us. All are invited to join the event.
The session covers:

What is China's Policy towards India?
Why previous Indian Govt failed?
What current Govt is doing to tackle the issue?
Our long term plan to defeat the Chinese plan?
How globan Indian diaspora can assist?
HELP THE VICTIMS OF CYCLONE AMPHAN IN WEST BENGAL AND ODISHA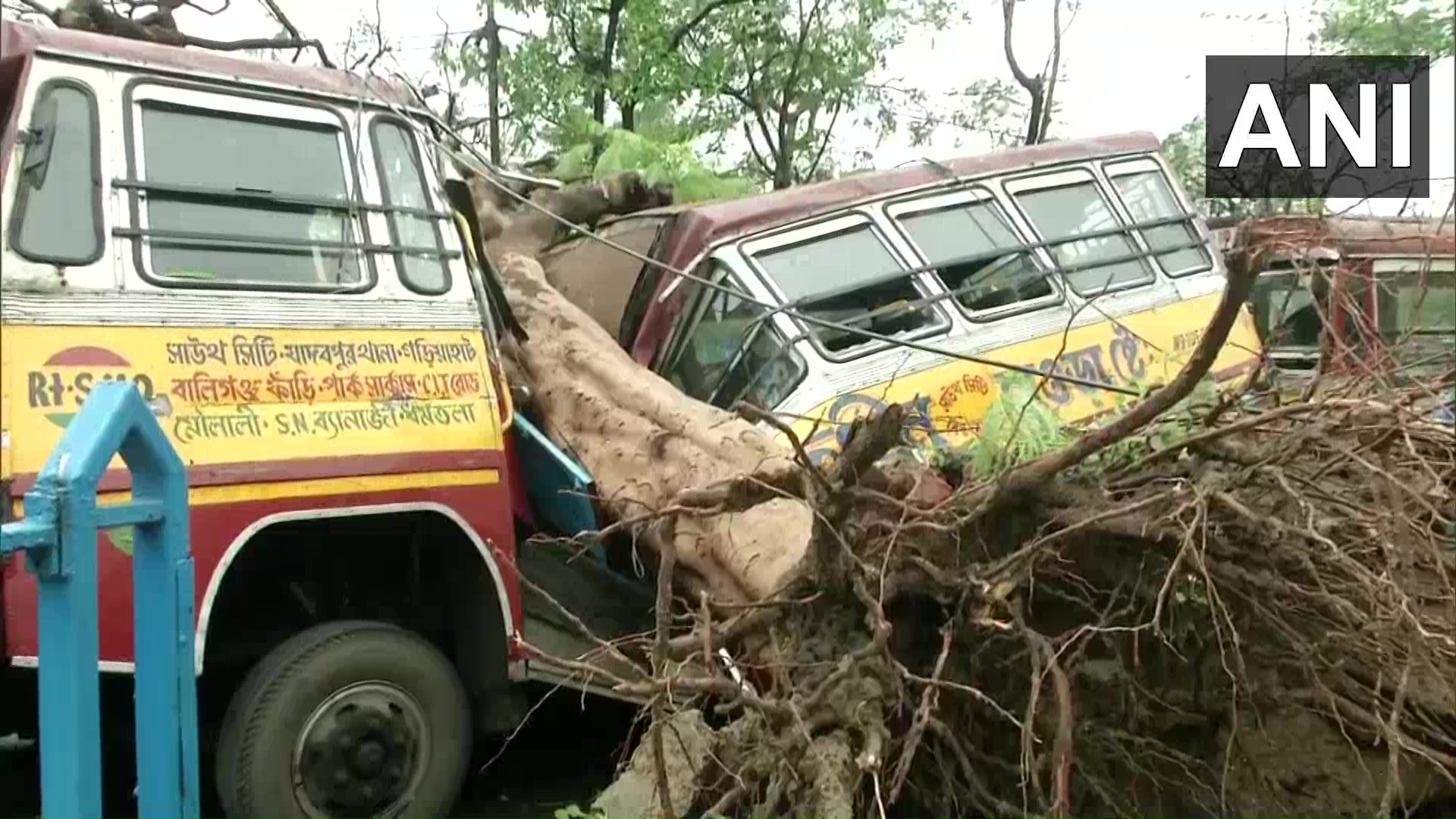 BHAS UK is supporting Sewa International to serve relief works like distribution of Food Boxes, other essentials, rescue people who are in dire need, medical assistance, helping them to repair their houses and any other help whatever is needed amongst the very needy people of West Bengal (including Kolkata and other remotest parts) and Odisha who have lost everything due to devastating affect of cyclone Amphan. 
CORONA VIRUS (COVID-19) has had a huge impact on our lives. Over the past few weeks our voluenteers are tirelessly working with various other volunteer organisations such as HSS, Sewa Day etc. Our COVID-19 support centre is for Bengali's living in the UK originally from India or Bangladesh who don't have anyone to help them through this period, including those who are vulnerable and need emergency support with things such as essential food or help with medication. Please do call us. We will get through this together.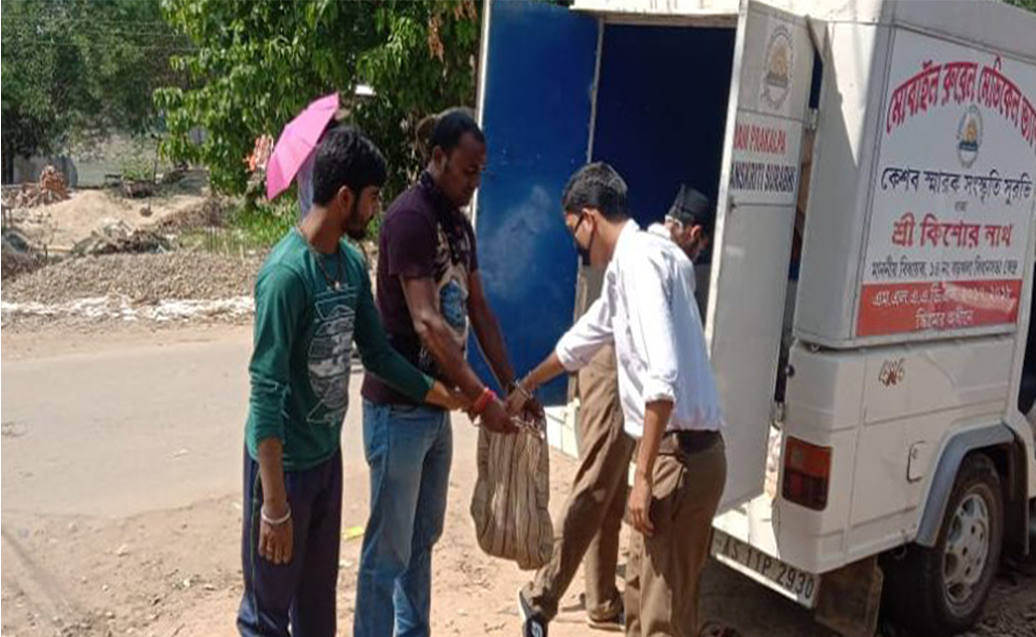 "Donate Needy Hindu Refugee" group have also started feeding and distributing of Masks, Sanitiser and Medicines amongst 1000 families of Hindu Refugees in south Kolkata who are living under the poverty level. They are planning to serve 7000 more such families during this COVID-19 lockdown period.
Please come forward in this difficult hour of humankind to help those who need your little compassion and generosity to survive.
Corona virus pandemic is the most devastating health crisis that has hit the globe ever since the Spanish Flu outbreak of 1918. We have a lot of questions going on in our mind. When will be the vaccine available?The Elderly, Kids, Pregnant women, BAME Community?
We are cordially inviting you to join Bhashya session on 23rd May.
COVID19 – what's next? ask the experts.
May 23, 2020 07:00 PM – 8:30 PM GMT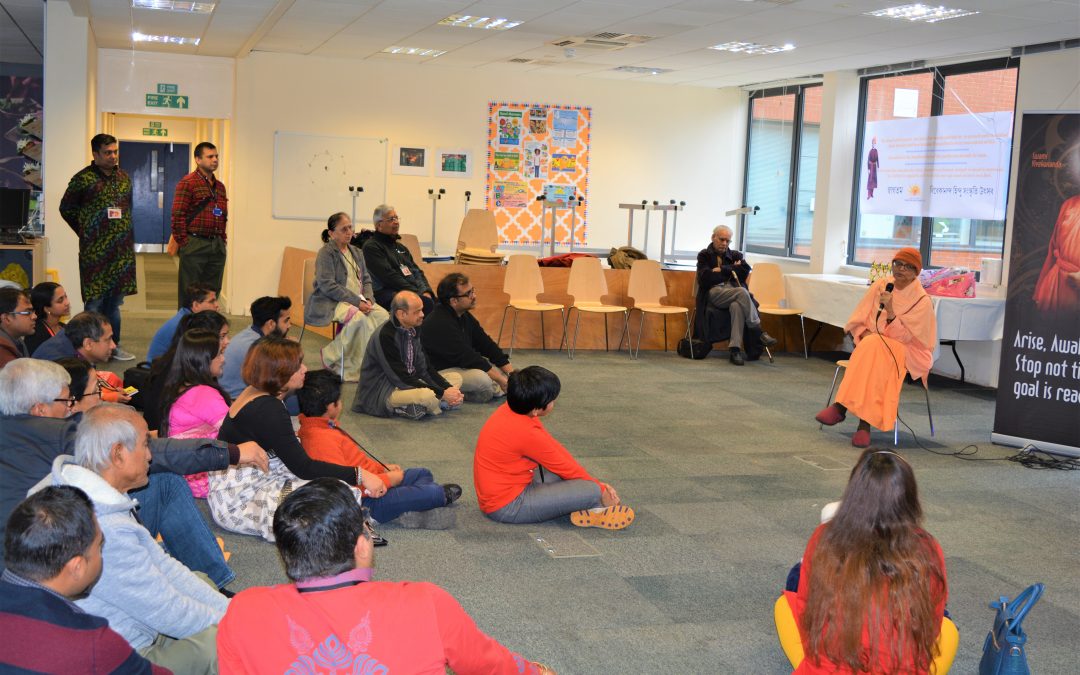 Essentials of Hinduism - Final Part (3) - by Swami Dayatmananda Ji _________________________________________________ TRUE RELIGION: _________________ Hinduism believes that religion does not consist in merely believing a particular creed or dogma. Religion...
read more
Our organisations goal is to have presence in most of cities wherever there is Bengali Hindu populations. Each chapter will perform regular (weekly/Monthly etc.) family activities like Hindu value based Bengali Language classes, Sloka, Yoga, Games, Value based stories of Bengali Icons like Swami Vivekananda, Rabindra Nath Thakur, Netaji Subhas Chandra Bose, which will promote Bengali Hindu cultural values to our next generations as well as all families.